Following your decision to separate, we are on hand to coordinate the various aspects of a comprehensive resolution of your new plans. Accredited Family Mediation with a certified online mediator may become your first best decision.
FCM applies a holistic approach to helping you navigate this challenging time in your life. Over the last 25 years, we have perfected our alternativelaw family mediation process to meet the needs unique to each family.
Through our staged approach, we support spouses in having necessary conversations through professional conflict resolution.
First Circle Mediation provides:
Fully Encrypted Financial Disclosure
Comprehensive Parenting Plans

Decision Making
Parenting & Residential Schedules
Child Support

Matrimonial Home

Occupancy
Sale Arrangements
Refinancing
Division of Property

Net Family Property Calculations
Employment Pensions
Spousal Support

Spousal Support Advisory Guidelines Calculations
Periodic/Lump Sum
Terms, Conditions, Review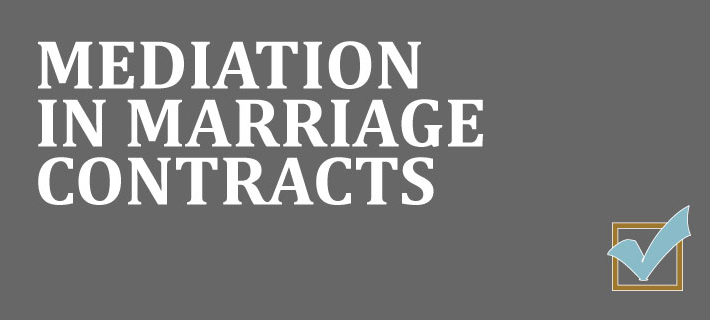 https://firstcirclemediation.ca/wp-content/uploads/2020/11/FCM-Family-Mediation-Mediation-in-Marriage-Contracts.jpg
320
760
Nigel Macleod
https://firstcirclemediation.ca/wp-content/uploads/2021/02/First-Circle-Mediation-Logo-1030x409.png
Nigel Macleod
2020-07-28 06:55:41
2020-11-06 06:12:50
Mediation in Marriage Contracts
https://firstcirclemediation.ca/wp-content/uploads/2020/11/FCM-Family-Mediation-the-7-characteristics-of-effective-divorce-settlements.jpg
320
760
Nigel Macleod
https://firstcirclemediation.ca/wp-content/uploads/2021/02/First-Circle-Mediation-Logo-1030x409.png
Nigel Macleod
2020-07-10 08:49:46
2020-11-06 06:12:30
The 7 Characteristics of Effective Divorce Settlements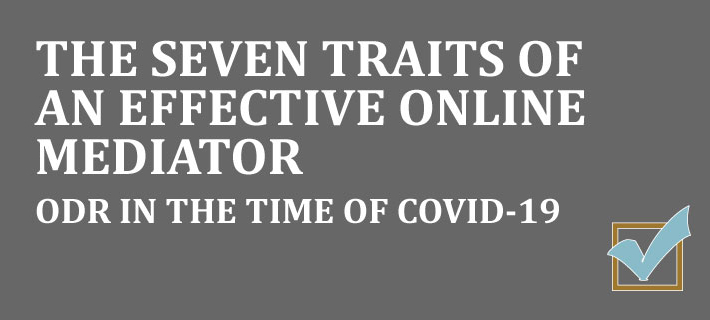 https://firstcirclemediation.ca/wp-content/uploads/2020/11/FCM-Family-Mediation-The-Seven-Traits-Of-An-Effective-Online-Mediator-ODR-in-the-time-of-COVID-19.jpg
320
760
Nigel Macleod
https://firstcirclemediation.ca/wp-content/uploads/2021/02/First-Circle-Mediation-Logo-1030x409.png
Nigel Macleod
2020-07-01 08:33:40
2020-11-06 06:12:18
The Seven Traits of an Effective Online Mediator: ODR in the Time of COVID-19