Nigel Macleod
B. Soc . Sc . , LL.B, Acc.FM (OAFM), Adv. Pract. (ACR)(APFM)
Nigel Macleod is a Professional Family Mediator maintaining advanced practice status with the Ontario Association for Family Mediation, the Association for Conflict Resolution and the Academy of Professional Family Mediators since 1997. He is a current member of the International Council for Online DisputeResolution and is a Certified Online Mediator.
For over 20 years, Nigel served as Counsel with the Office of the Children's Lawyer representing children in high-conflict family litigation. Nigel has represented a significant number of contested national and international cases involving child abduction, return to jurisdiction, contempt of Court, interim parenting scheduling, and Hague Convention applications. Through his specialized experience, Nigel remains impartial and committed to the clients' informed consideration of their individualized plan, practical case management and orderly administration supporting the children's best interests.
From 2009 to 2018, Nigel practiced internationally as a Certified Florida Supreme Court Mediator in family law and child dependency.
Rhiannon Paul
BA, Acc.FM (OAFM)
Rhiannon Paul is a Professional Family Mediator accredited through the Ontario Association for Family Mediation. Rhiannon is a member of Mediators Beyond Boarders International and is certified as an Online Dispute Resolution Specialist through the OAFM.
Rhiannon maintains training and experience as a Circle Facilitator, mediating child protection and youth justice matters in Indigenous communities and Criminal Court.
Additionally, Rhiannon has held support and advocacy roles in the Ontario Family Court system and provincial Court-connected mediation services.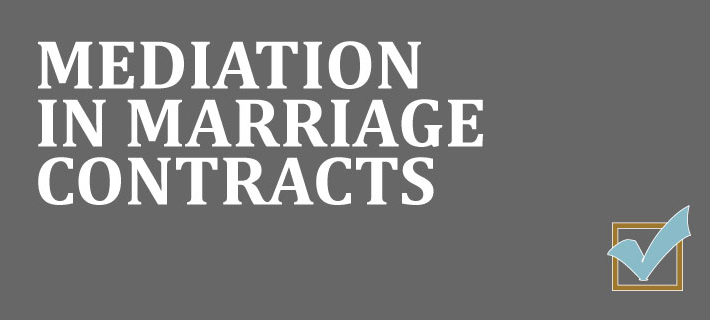 https://firstcirclemediation.ca/wp-content/uploads/2020/11/FCM-Family-Mediation-Mediation-in-Marriage-Contracts.jpg
320
760
Nigel Macleod
https://firstcirclemediation.ca/wp-content/uploads/2021/02/First-Circle-Mediation-Logo-1030x409.png
Nigel Macleod
2020-07-28 06:55:41
2020-11-06 06:12:50
Mediation in Marriage Contracts
https://firstcirclemediation.ca/wp-content/uploads/2020/11/FCM-Family-Mediation-the-7-characteristics-of-effective-divorce-settlements.jpg
320
760
Nigel Macleod
https://firstcirclemediation.ca/wp-content/uploads/2021/02/First-Circle-Mediation-Logo-1030x409.png
Nigel Macleod
2020-07-10 08:49:46
2020-11-06 06:12:30
The 7 Characteristics of Effective Divorce Settlements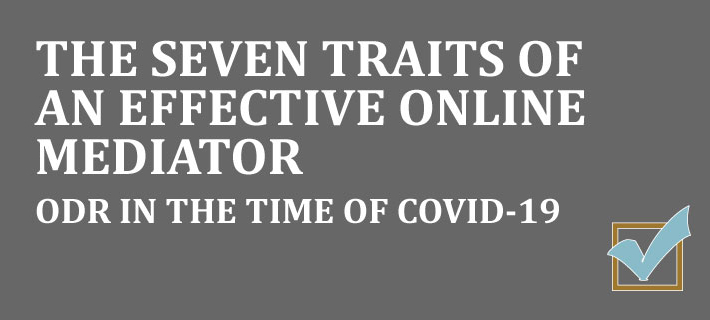 https://firstcirclemediation.ca/wp-content/uploads/2020/11/FCM-Family-Mediation-The-Seven-Traits-Of-An-Effective-Online-Mediator-ODR-in-the-time-of-COVID-19.jpg
320
760
Nigel Macleod
https://firstcirclemediation.ca/wp-content/uploads/2021/02/First-Circle-Mediation-Logo-1030x409.png
Nigel Macleod
2020-07-01 08:33:40
2020-11-06 06:12:18
The Seven Traits of an Effective Online Mediator: ODR in the Time of COVID-19